Sophrology was developed in 1960 by the Professor Alfonso Caycedo, Neuropsychiatrist. The word Sophrology comes from the greek words 'sôs' harmony/balance, 'phren' spirit and 'logos' study. Its practice enables access to balance and harmony of the consciousness.
It is a practical and active method, which mobilises and reinforces the positive potentials inherent within each individual. It is inspired by various Oriental techniques from yoga, Buddhist meditation and Japanese zazen, which have been adapted to our Occidental way of life by Professor Alfonso Caycedo.
Sophrology is a genuine way of life, which contributes to maintaining physical and psychological balance. It deals both with the body and the spirit and aims to develop a better knowledge of ourselves and to activate positively our own capacity and the resources within us.
Benefits of Sophrology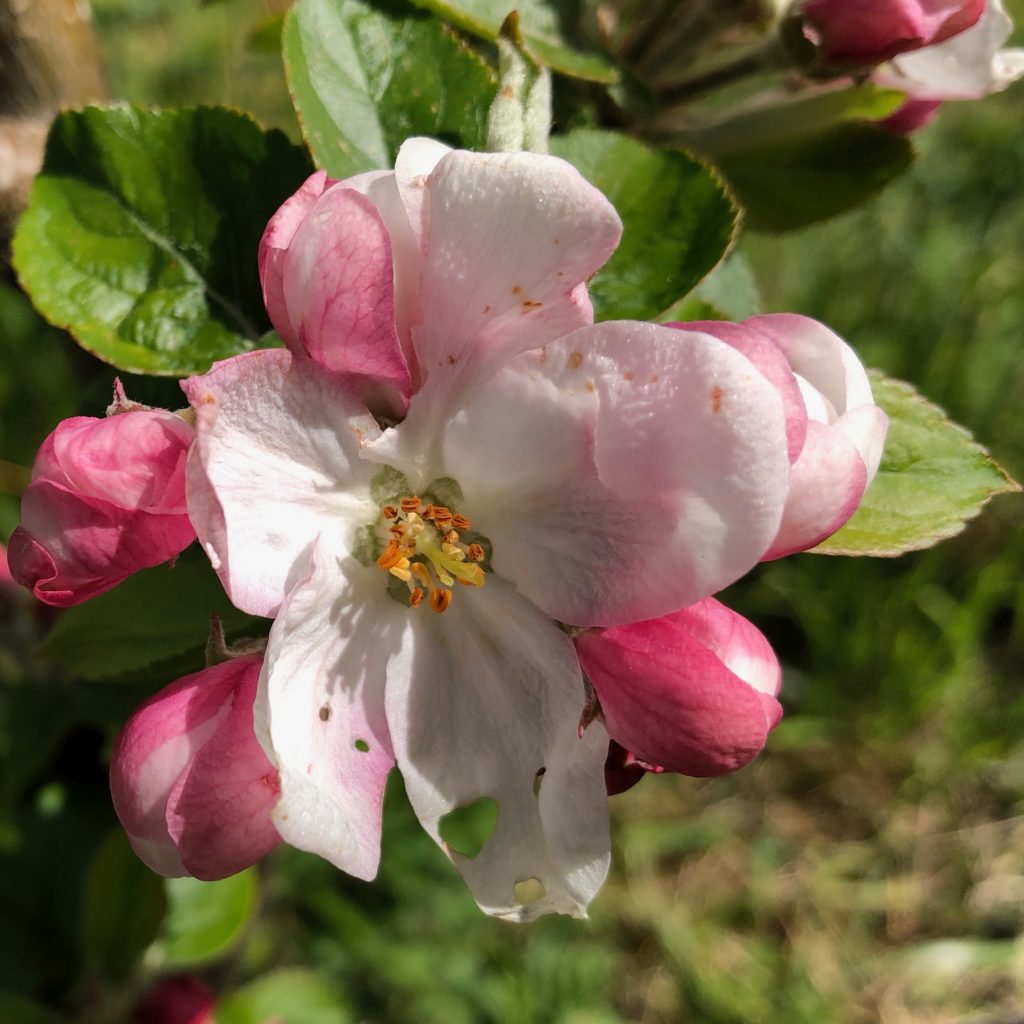 Introducing Sophrology into our daily life enables us to face potential obstacles with more serenity when they occur, to remain in charge of our choices and simply to live in better harmony.
Examples of benefits Sophrology can bring :
Feel our body in more depth and refine listening to our inner self
Gently free tensions and blockages
Increase energy and improve physical and mental recuperation
Encourage the capacity to step back and adapt to situations
Calm one's thinking and one's emotions
Develop well being, positive resources and creativity
improve self confidence
Strengthen concentration
Manage physical sensations
Welcome a better relationship to oneself, one's body and to others …
How to practice ?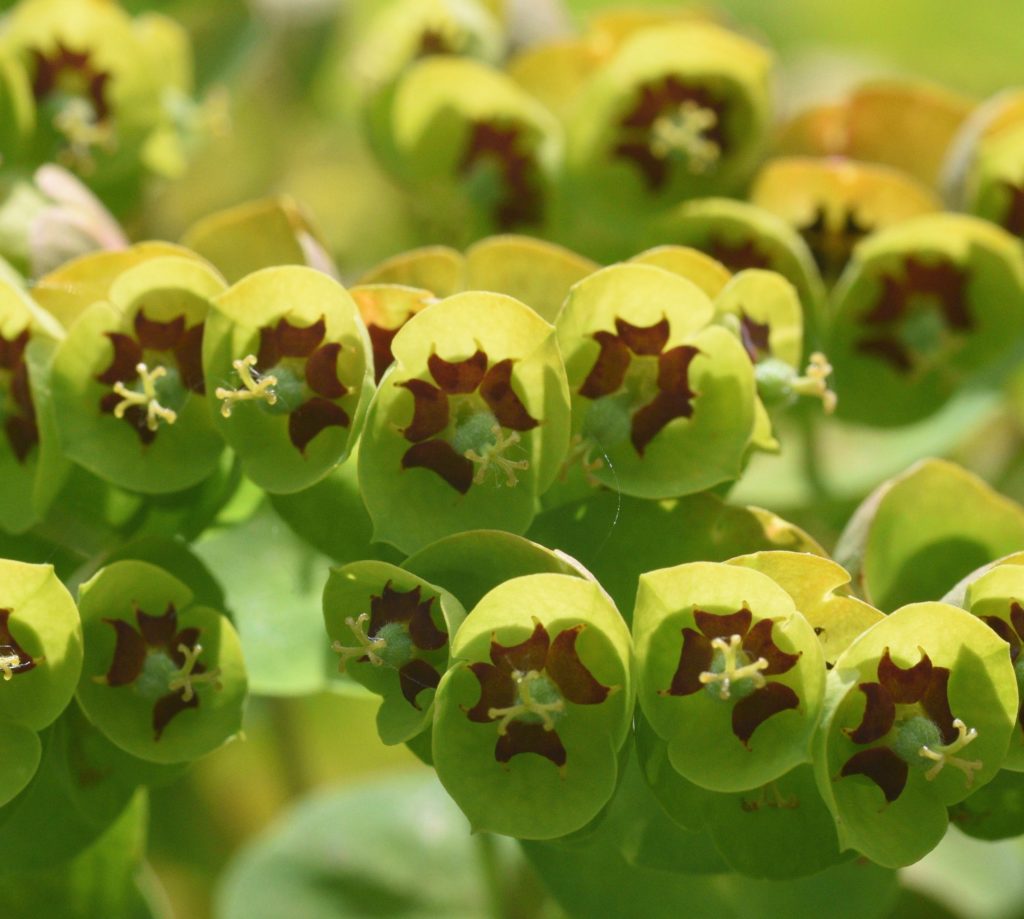 Sophrology uses various techniques including :
Simple physical body exercises (gentle stretching, muscular relaxation),
Breathing, with the use of specific respiratory exercises,
Positive visualisations
Sophrology for whom ?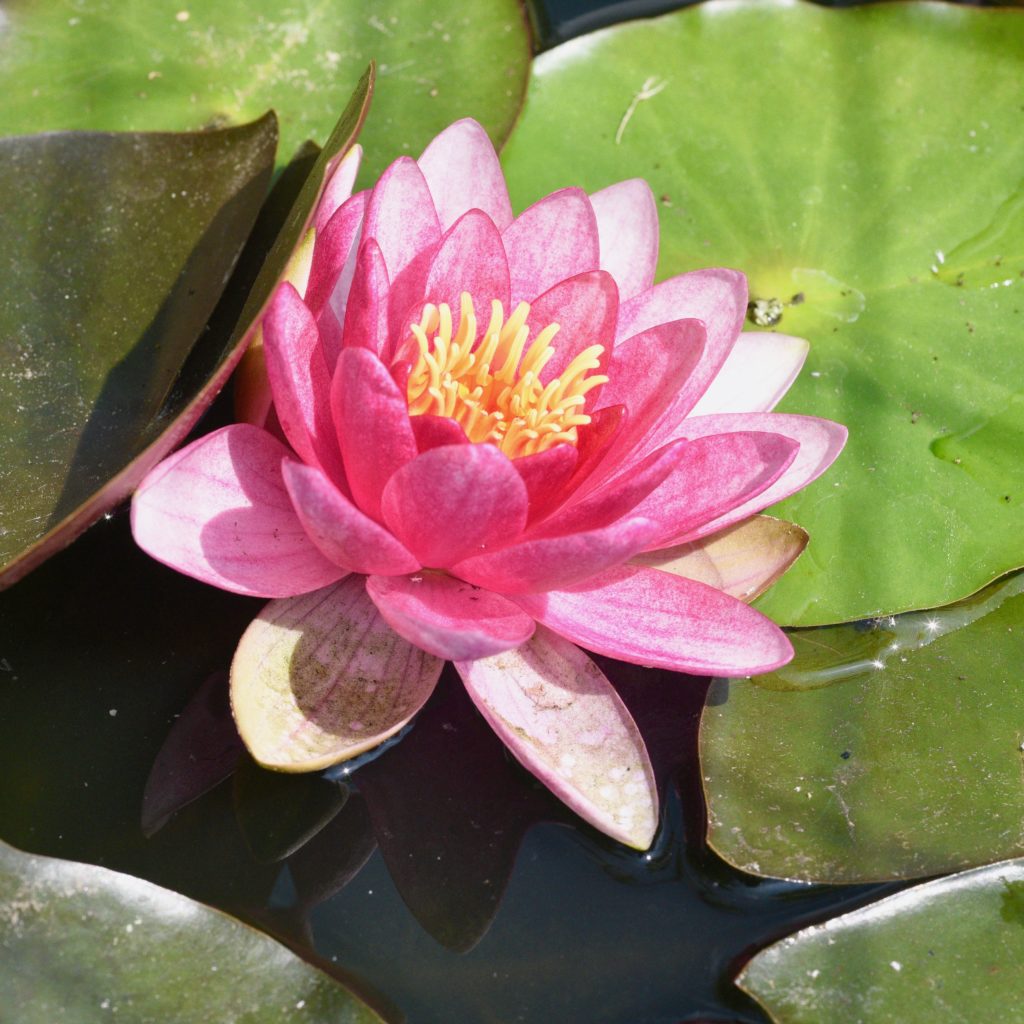 Sophrology can be used by anyone and is accessible to all. It will adapt to the reality of each person, his or her age and to many constraints (illness, disability, etc…). Do not hesitate to contact me if you have any specific questions.