1st session :
During our first appointment, I will take the time to collect all the information you give me in order to clarify your precise expectations and highlight your objectives.
Flow of a session :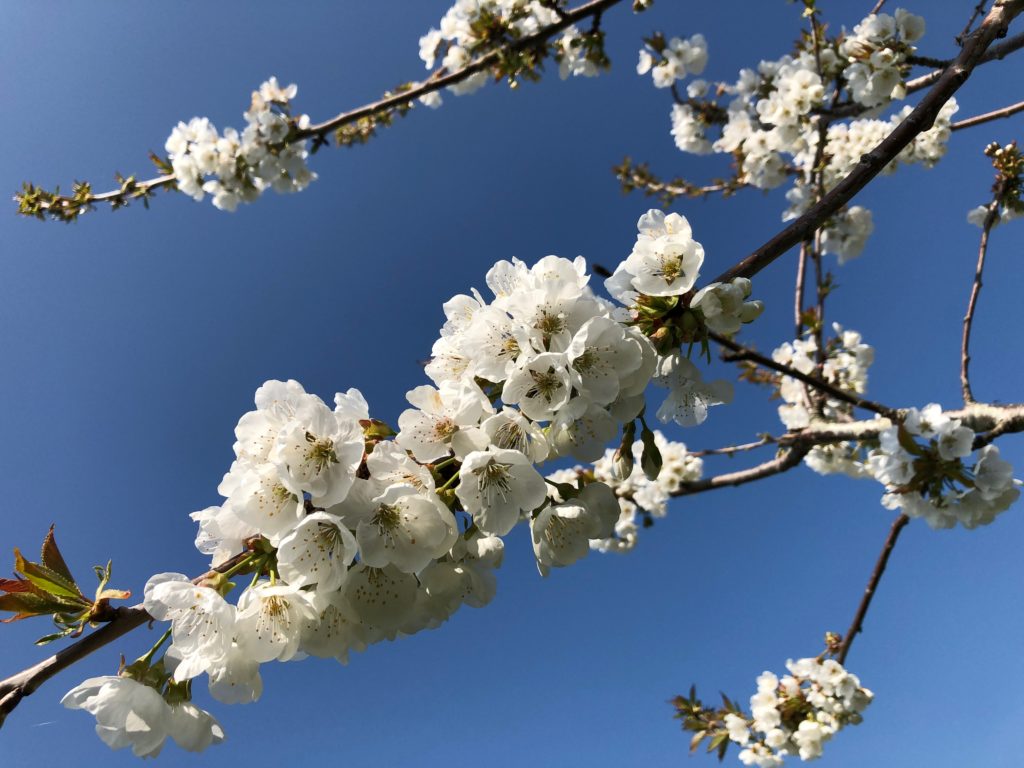 Typically, sessions of Sophrology unfold in 3 phases :
A time for greeting and listening, enabling focussing on where/how you are the moment
A time for practical exercises which we do together and which I will demonstrate to you beforehand
After the practical exercises time to share your reflections of this experience
Duration :
Sessions last about 1 hour.
Individual sessions / Group sessions :
Sophrology can be practiced either individually or in groups.
In Individual consultations, Sophrology can be tailored more precisely to your needs. The sessions are personalised in order to bring solutions more specific to your needs, satisfying your expectations as well as leading you towards more autonomy.
In Group sessions, you can allow yourself time out. It is an excellent way to keep balance in one's life, whilst making the most from the group dynamic and receiving all the benefits of Sophrology.
Number of sessions :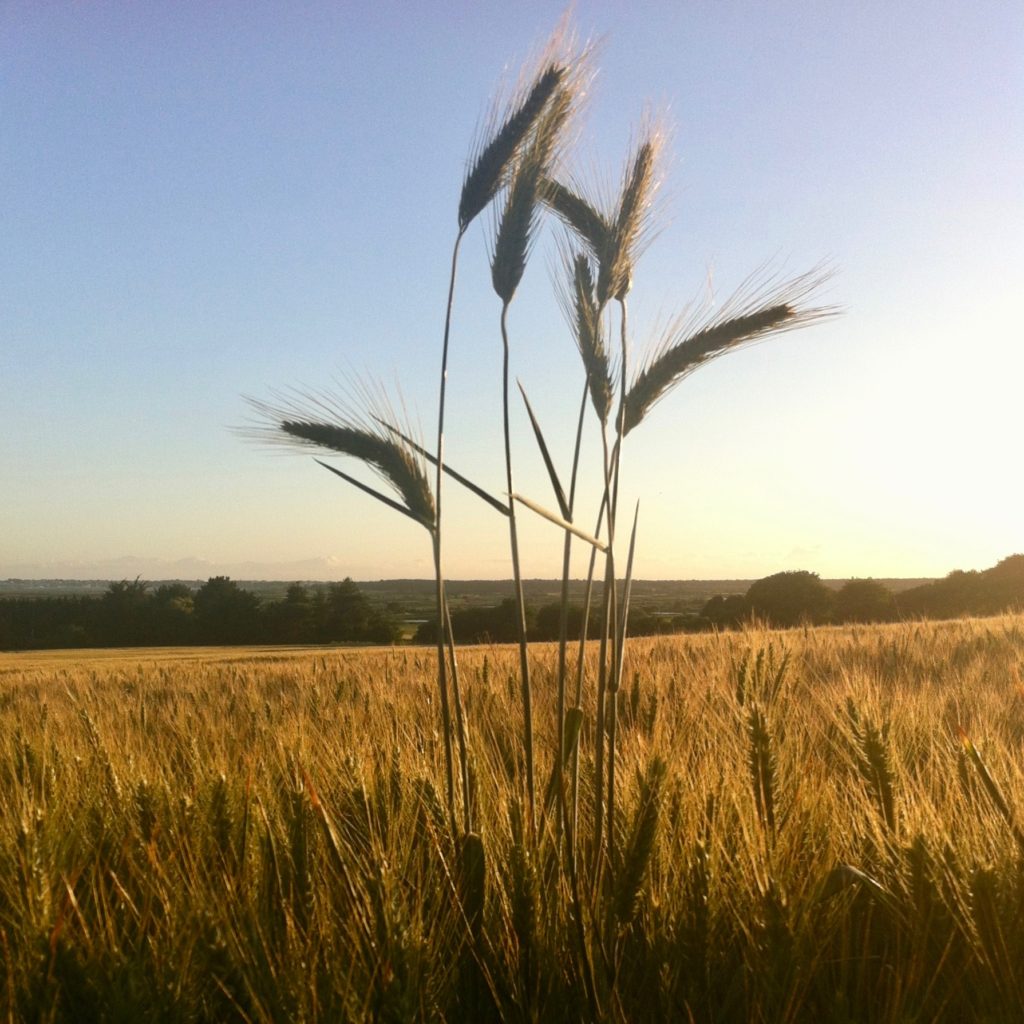 The number of Individual sessions can vary a lot depending on your expectations, your objectives and your own rhythm. The role of the sophrologist is to help you acquire all the basic techniques so you can practice Sophrology simply and with ease, being confident about your autonomy. You are always in control and you can decide freely to pursue or stop your sessions when you feel it is right for you.
Dress code :
No specific dress code is required. The exercises are designed to enable you to practice easily wherever you are. Just come dressed in your everyday clothes.
Fees :
Individual session : 55 €
Collective session : 15 €/person
The French National Security (Sécurité Sociale) does not reimburse sessions of Sophrology. However, you could check with your private health insurance.